Hello,
the following apartments in View Talay 2A are available for
rent
, but also for
sale
:
Room #01 on 4th floor: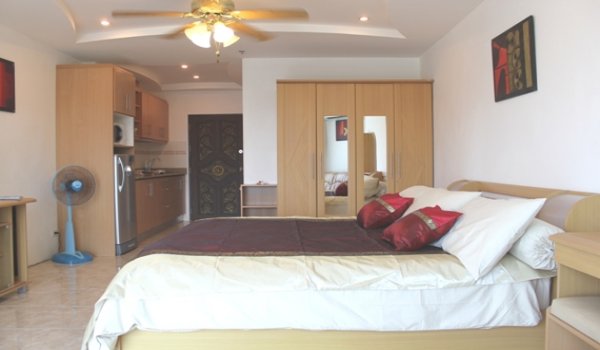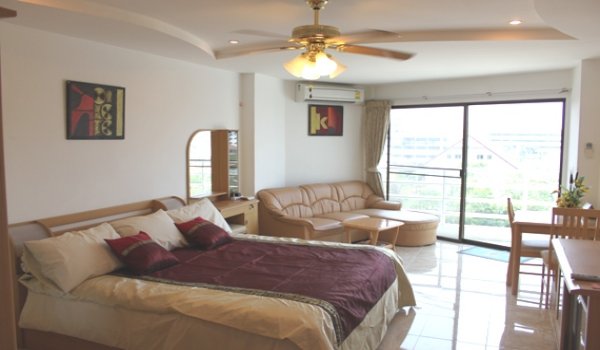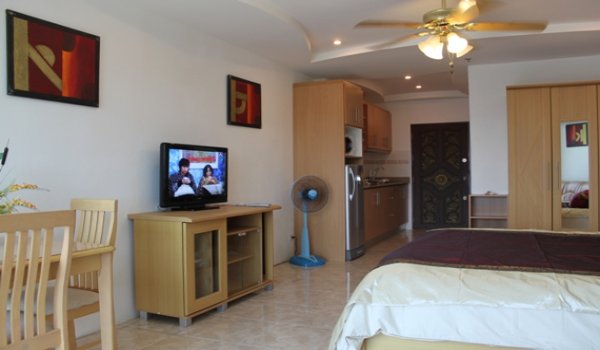 Room #02 on 5th floor: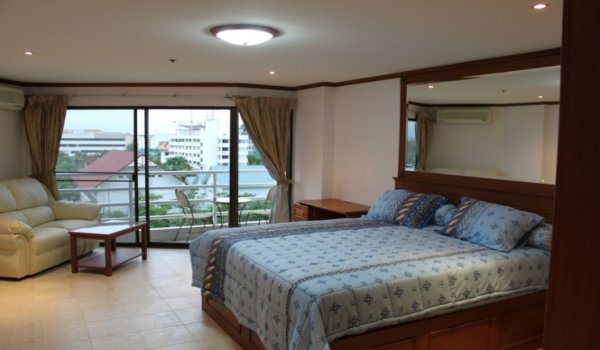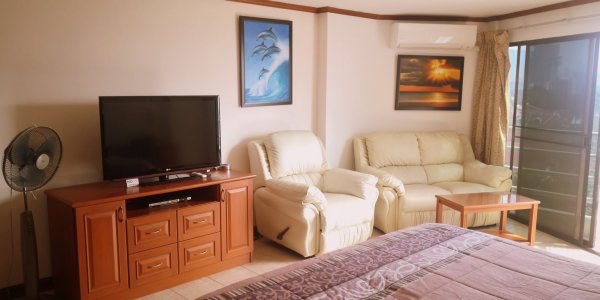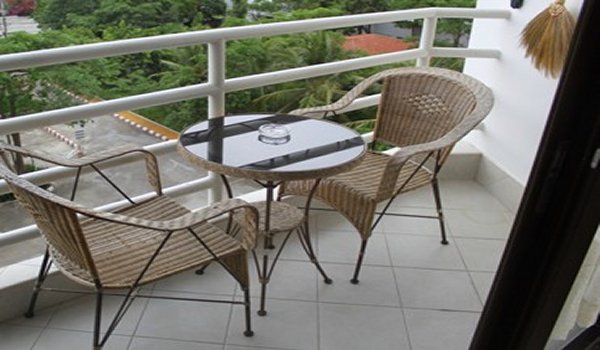 Room #03 on 5th floor: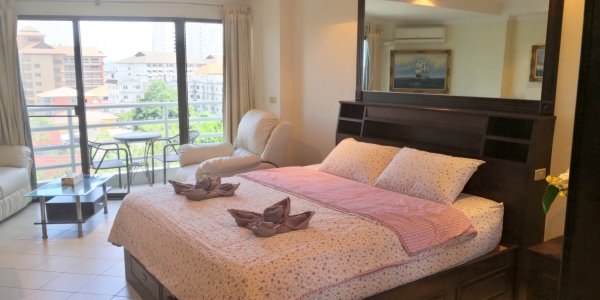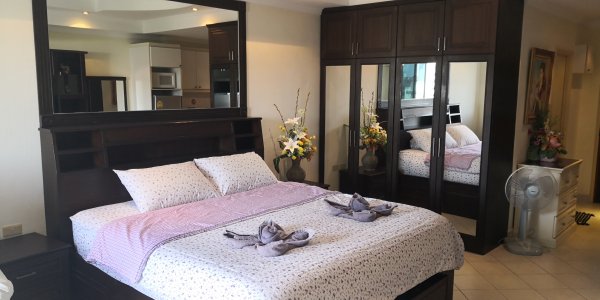 Room #04 on 16th floor: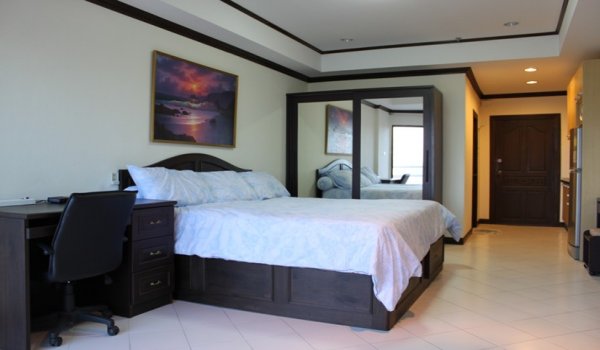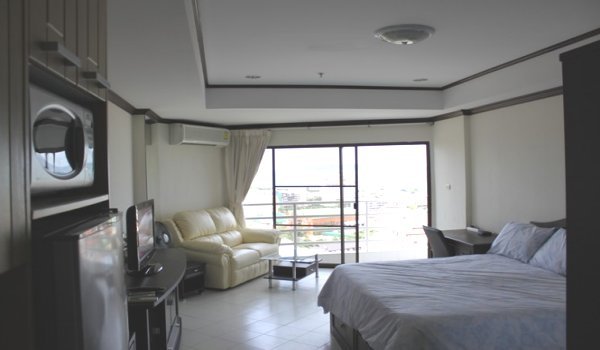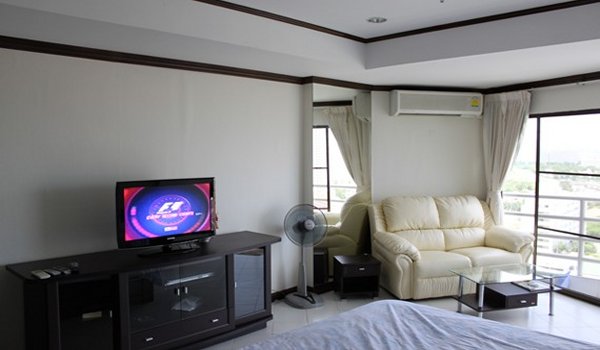 Nice view from the large balcony in this room:
Rooms can be rented on a nightly or longer term basis (weekly, monthly etc.).
All of them are ready to move in, and equipped with essential tableware, kitchen utensils, sheets, towels etc., flatscreen TV's w/ cable channels, and Internet connection.
Prices and availability are standard for similar floors + room designs in our building.
Visit
https://www.star-beach-pattaya-1410.com/rooms/
for detailed information and a contact form.